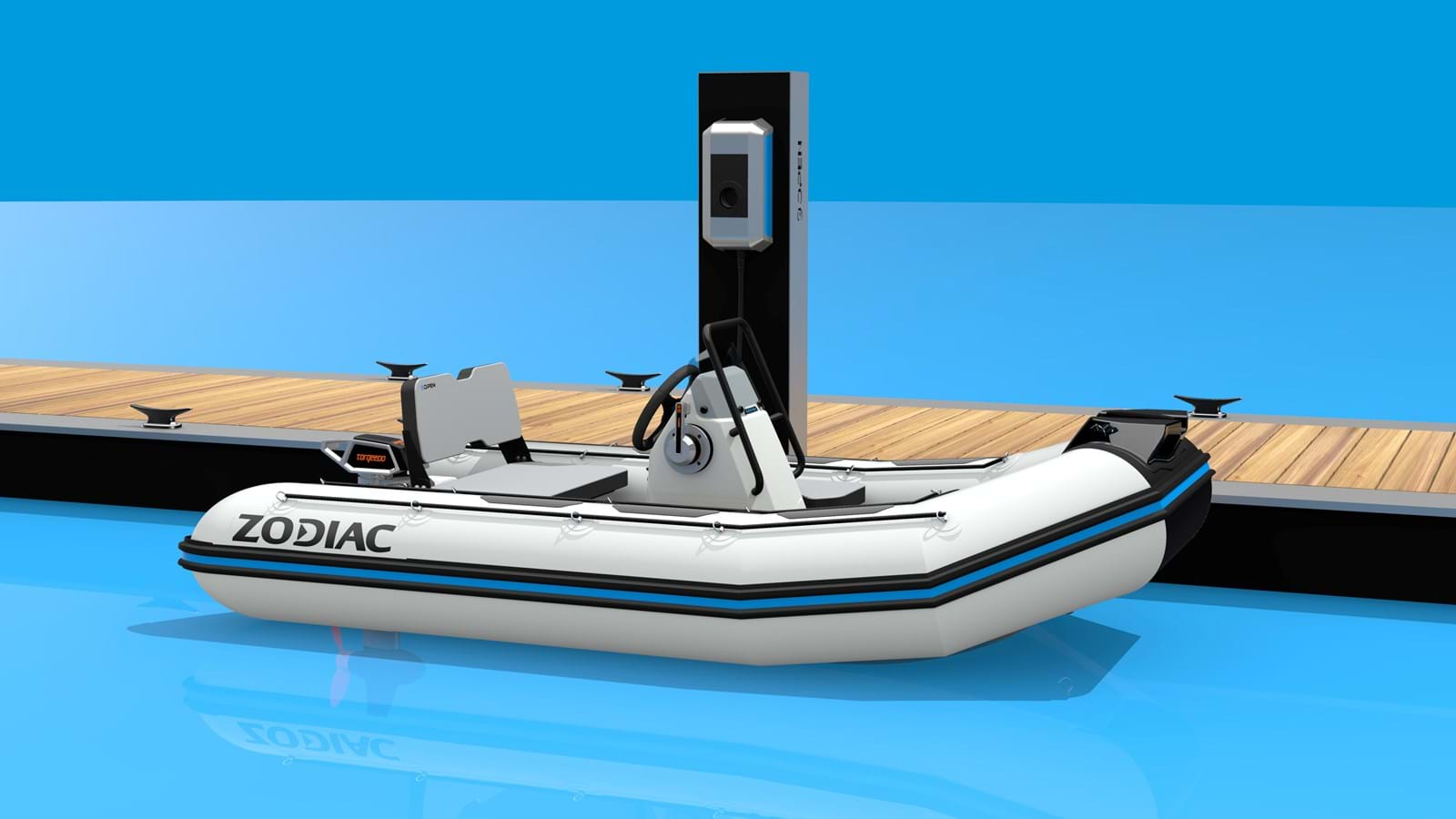 Zodiac goes electric: We are launching the eOpen 3.1 & 3.4
Zodiac is taking increasing steps towards an even more sustainable future and has launched two new electrically powered boats; the eOpen 3.1 & 3.4
As part of a strategy to constantly take new steps towards a sustainable future, Zodiac has launched two new electric boats; eOpen 3.1 and eOpen 3.4.
The new Zodiac eOPEN models will be equipped with an electric propulsion system from German Torqeedo and this will be Zodiac's first boats with electric propulsion since the launch of eJET in 2017. These boats mark a new era for both Torqeedo and Zodiac, when this concept is now launched as full-fledged members of the Open Series.
The new eOPEN boats are built with a focus on:
To be able to explore the archipelago and go on trips that you are used to
Give you more flexibility from an electric propulsion system - greater range
Operating time of about one hour at maximum speed (12 knots)
Operating time of approximately 10 hours at 5 knots.
Give yourself a superior feeling of silence and sea when driving
Low need engine maintenance
Offer the boats in 2 sizes: 3.1 / 3.4
Possibility to order both PVC / strongan or Neoprene / hypalon pipes. Color choice in black or light gray.